Hands-on attendance to your ship and cargo in port!
Our dedicated, skilled and experienced staff protects your interests 24/7 and ensure a cost-efficient turnaround in the Rotterdam port area including neighbouring municipalities.
We maintain an up-to-date network in the ports which include port authorities, terminals and stevedores, customs, towage and pilots companies and various other port service providers.
Short lines to customers and beneficial to in-house chartering and shipbroking services.
Being familiar with any kind of vessel, cargo and transhipment requirement, our team makes any operation entrusted to us run smoothly.
General Services
Full port and terminal information supply
Preparation and handling of competitive (proforma) disbursement accounts, port cost verifications and checks
Complete coordination and 24/7 reporting of port operations to principals and parties involved
Customs clearance of vessel and cargo
Husbandry Services
Coordination and supply of shipstores, provisions and spare parts
Arrangement and planning of required repairs, including lay-by berth
Full attendance to crew and crew changes, including transport to/from airport, visa arrangements, medical care and personal support
Bunkering purchase and delivery coordination
Arrangement of waste and sludge disposal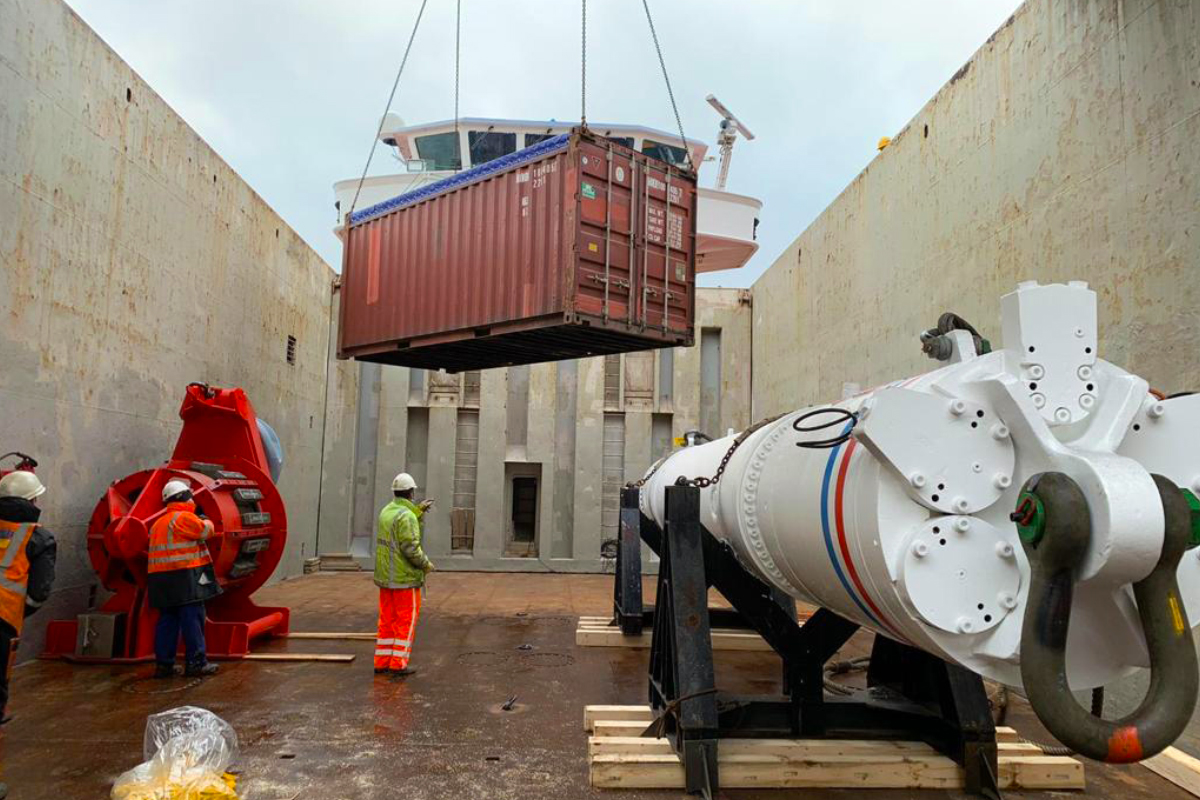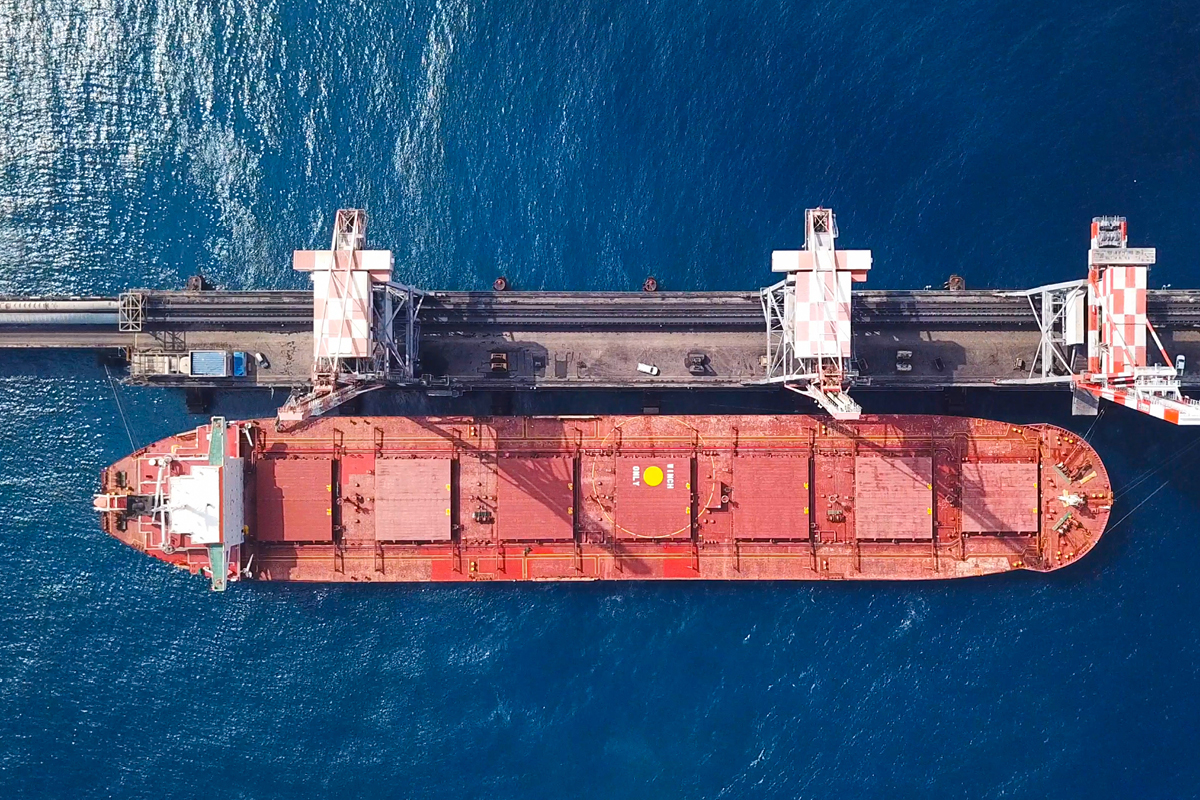 Transshipment & Cargo Handling
Competitive cost quotations from dedicated stevedores and terminals for cargo loading and/or discharging, storage long-term and short-term
Arrangement of barging and truck to and/or from hinterland Europe
Purchase and delivery of lashing and securing materials and services.
Attendance to and preparation of cargo related documents
Arranging cargo and vessel surveys